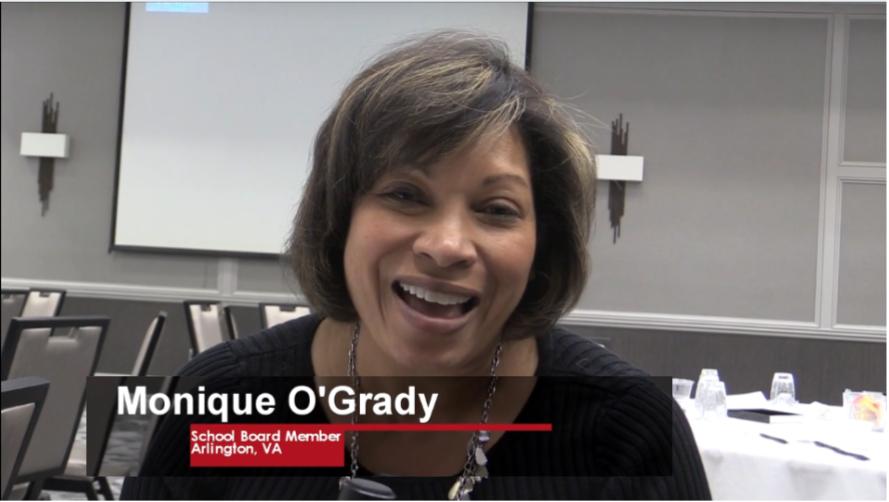 The current MSAN Minute is a review of the recent 2018 MSAN Institute on cultural competence and leading for equity in schools, which was held April 26 and 27. The links below will take you to videos of sessions, conference handouts, and other resources. Check out these inspiring testimonials from Institute participants! 
Special thanks to our sponsors: WIDA, Equal Opportunity Schools, American Family Insurance, UW Office of Student Financial Aid, The Network, UW Madison, Ventris Learning, Herb Kohl Philanthropies, UW Madison Education Outreach and Partnerships, and The Urban League of Greater Madison. We appreciate you!
---
EQUITY-FOCUSED PROFESSIONAL DEVELOPMENT
The MSAN Institute: Our Network's Hallmark Professional Learning Event
The conference has several components, including breakout sessions led by teachers, researchers, school administrators, and others; a student panel featuring student leaders, and keynote addresses.
This year's keynote speakers were Dr. Donna Y. Ford, the preeminent scholar on advanced learning and African American students; and Dr. Erika Bullock, (click here for video) whose groundbreaking work focuses on racial equity and STEM education. The titles below link to the speakers' slides and handouts.
---
ANNUAL FOCUS AREA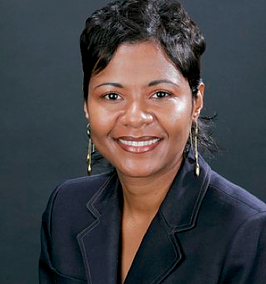 Advanced Learning
This year's MSAN focus area is advanced learning. There were several elements of the Institute that highlighted advanced learning:
---
RESEARCH YOU CAN USE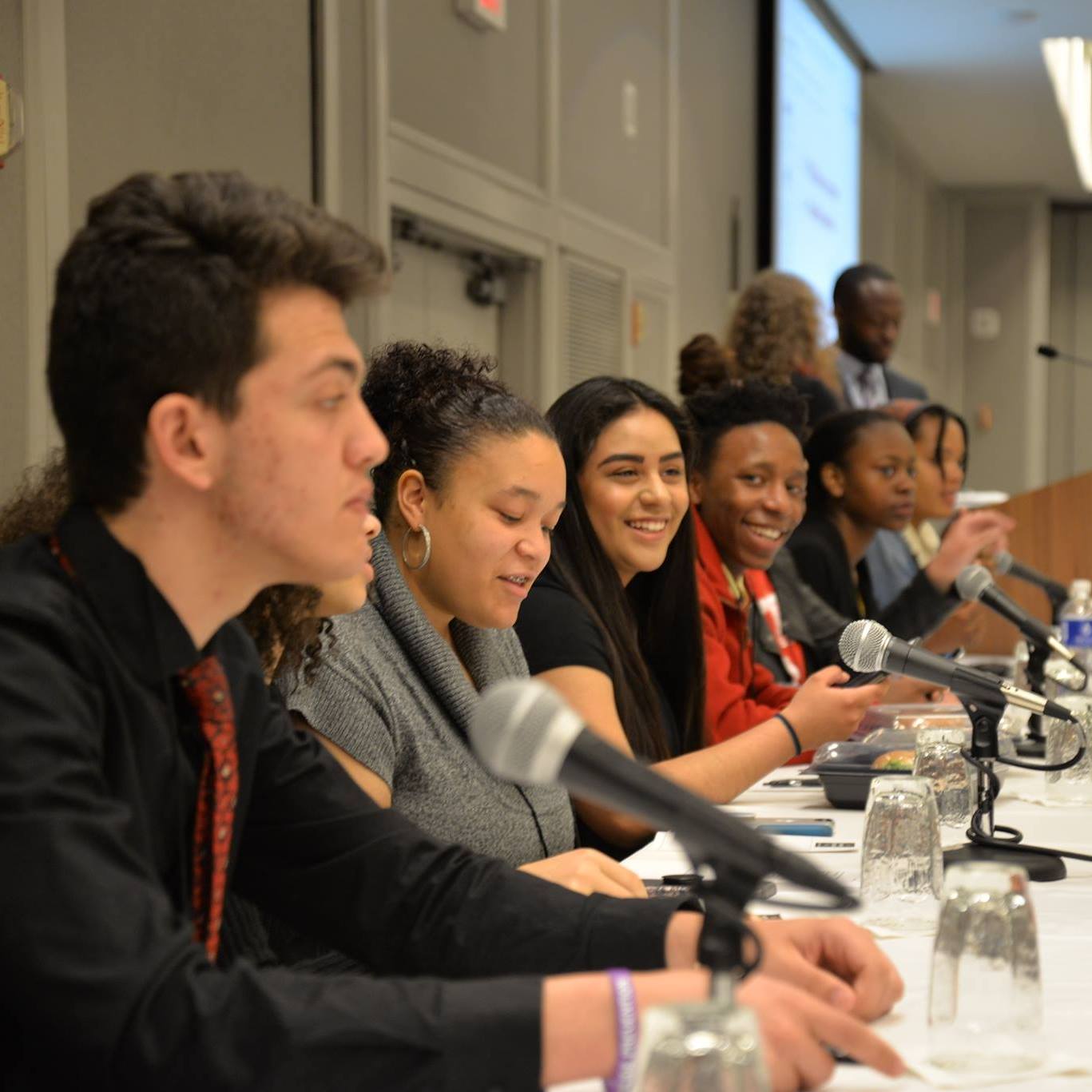 Research at the Institute
The following breakout sessions at this year's institute included an explicit focus on research conducted by the presenters. The titles below link to breakout session slides, handouts, and other materials:
---
EQUITY IN ACTION
Student Leadership at the MSAN Institute
One of MSAN's core practices is student leadership. This year's Institute continued our trend of featuring more student presenters:

Watch upcoming MSAN Monthly emails for more information on MSAN's hallmarkstudent leadership event, the MSAN Student Conference, coming up this October 24-27 in Boston, MA. Click here to access the student conference website. 
---
LEADERSHIP SPOTLIGHT
Teacher Leadership at the MSAN Institute
The MSAN Institute brings together all types of leaders, who are leading in many ways, in many contexts, across the country. Several K-12 teachers and support staff presented at this year's Institute:
For videos of keynotes and some breakouts, handouts and slides, and a link to the full conference program, visit msan.wceruw.org/conferences/institute.html!