MSAN Mission
To understand and eliminate racial opportunity gaps that persist in schools.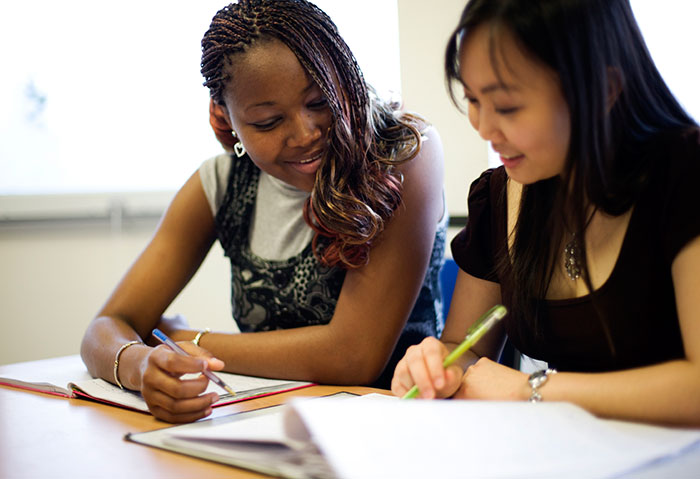 The MSAN Network is a national coalition of multiracial school districts that have come together to understand and eliminate racial opportunity gaps that persist in their schools. MSAN districts have student populations between 3,000 and 33,000 and are most often located in well-established first-ring suburbs or small/mid-size cities. Additionally, the districts share a history of high academic achievement and connections to major research universities.
Across MSAN districts, disparities on an array of achievement data demonstrate wide gaps in performance across students from diverse racial, ethnic, and linguistic backgrounds. Since 1999, MSAN has worked fervently to achieve the parallel goals of closing gaps while ensuring all students achieve to high levels. To this end, districts work collaboratively to conduct and publish research, analyze policies, share promising practices, and lift up student voice in pursuit of the Network's mission.
MSAN has worked to build a community of learners who engage in a common set of core practices across school districts.  These include
Engaging in collaborative research in which practitioners and researchers are equal partners in designing, conducting, and publishing research
Evaluating programs intended to raise the academic achievement of students of color
Conducting training and professional development activities for district teachers and administrators relative to the MSAN mission
Creating opportunities for students to guide the work of the organization
Disseminating results of Network activities among MSAN districts and the larger educational community.